Illuminate your dreary January calendar from now, with a magical candlelight concert that combines classical music and ballet performances. Candlelight: The Black Swan & More will grace the grand Manchester Cathedral for just one night, entrancing guests with a concert perfect for a winter's eve. You can get your tickets here.
On January 7, 2022, a talented string quartet will perform a host of classical pieces by Clint Mansell, Tchaikovsky, Strauss and more, surrounded by hundreds of flickering candles. To make the concert even more captivating, ballerinas will join the musicians for selected pieces, dancing to the excerpts from The Black Swan. The gifted dancers hail from the Sophie Adams Ballet Company.
The music will come alive before your eyes at the iconic Manchester Cathedral. The stunning architecture will provide the ideal setting as the arches, frescos and stained glass windows are bathed in flickering candlelight. So, get this Black Swan candlelight concert in the diary and book your ticket here – future January you, who is sat in a post-Christmas slump, will be very grateful.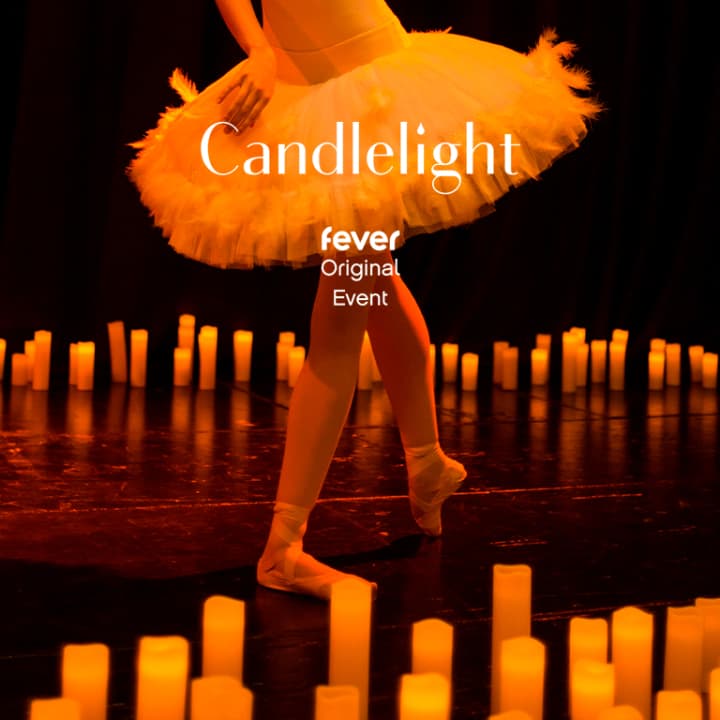 Candlelight: Tchaikovsky's Nutcracker & More ft. Ballet
January 27, 2023 6:00 PM
From £15.00
---